O imagine face cât o mie de cuvinte. Vă ofer o mostră din zilele acestea.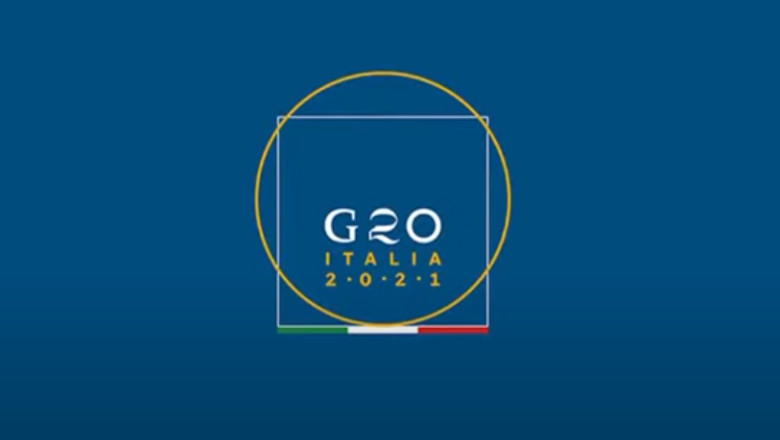 Emblemele sunt "emblematice". Inițiații își recunosc reciproc semnalele. Vetruvianul lui Lleonardo DaVinci este simbolul … omului ca măsură a tuturor lucrurilor. Toată realitatea îi este circumscrisă, sub survientă. Vă las vouă privilegiul completății până la numărul celor o mie de cuvinte.
+++
Pentru alte iluminări:
Leonardo da Vinci drew the Vitruvian Man around 1490, but he was influenced by the Ancient Roman architect Vitruvius. The original concept represented the proportions of man as they correlate to Geometry. Vitruvius believed that humans  were the ideal representation of proportion in architecture.
Leonardo da Vinci took inspiration for Vitruvius, but his drawing of Vitruvian Man has a completely different meaning. Instead of relating man to architecture, da Vinci believed the Vitruvian Man was a symbol of man's place in the universe. This includes mankind's relationship to nature and the cosmos. We wouldn't know until centuries after his death, but Leonardo da Vinci's Vitruvian man combined biology and mechanics in a way that was revolutionary.
…
"The Vitruvian man was intended to symbolically represent both humans and hosts. Both are lashed to the wheel of a machine they don't fully understand, which controls their lives."
+++++
Lonardo da Vinci l-a desenat pe omul vitruvian în jurul anului 1490, dar a fost influențat de arhitectul roman Vitruvius. Conceptul original reprezenta proporțiile omului pe măsură ce acestea se corelau cu Geometria. Vitruvius credea că oamenii sunt reprezentarea ideală a proporției în arhitectură.
Leonardo da Vinci s-a inspirat pentru Vitruvius, dar desenul său despre Omul Vitruvian are o cu totul altă semnificație. În loc să-l raporteze pe om la arhitectură, da Vinci credea că Omul Vitruvian era un simbol al locului omului în univers. Aceasta include relația omenirii cu natura și cosmosul. Nu am ști decât la secole după moartea sa, dar omul vitruvian al lui Leonardo da Vinci a combinat biologia și mecanica într-un mod revoluționar.
…
"Omul vitruvian a fost destinat să reprezinte simbolic atât oamenii, cât și gazdele. Ambii sunt prinși la volanul unei mașini pe care nu o înțeleg pe deplin, care le controlează viața."
+++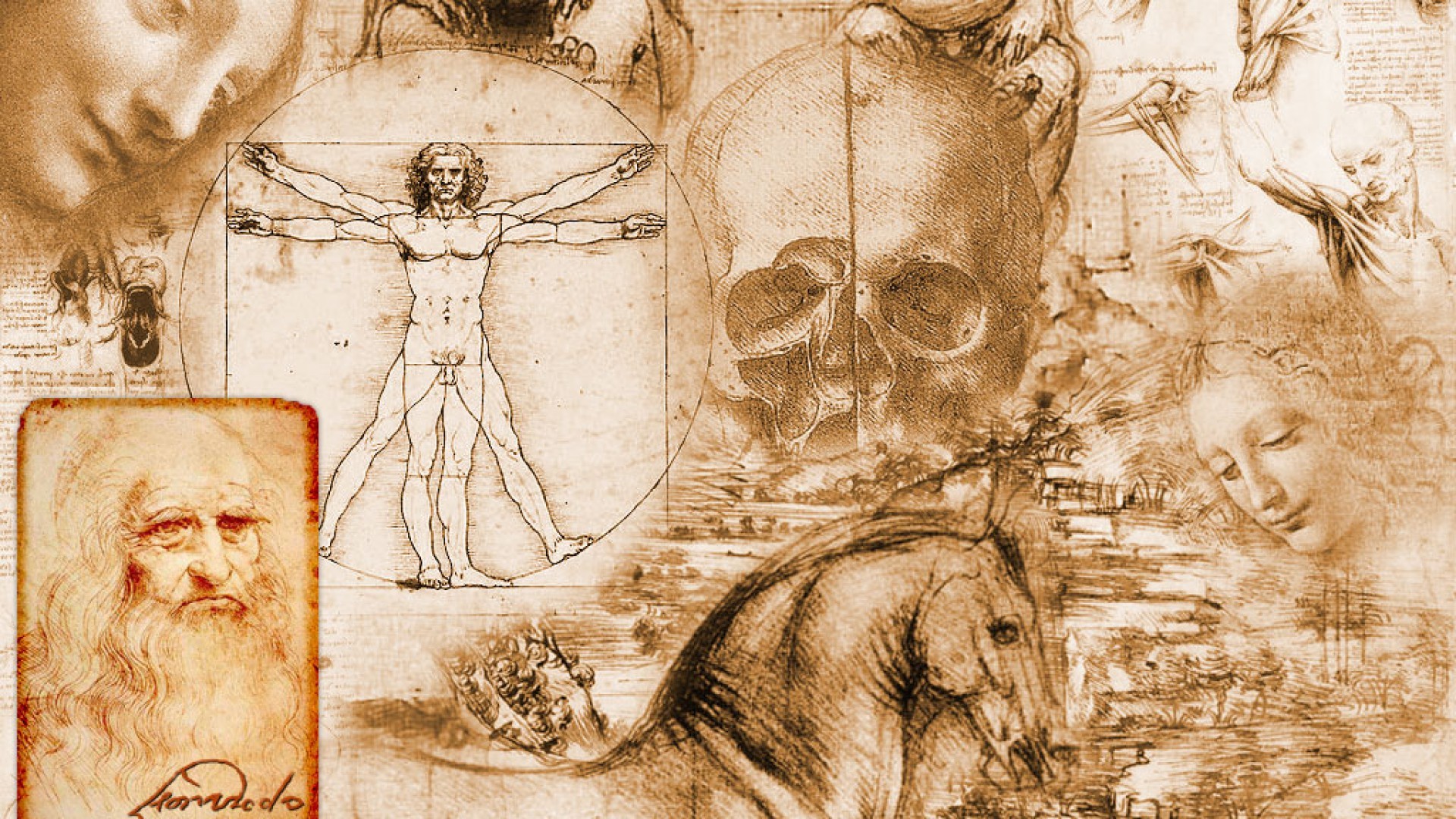 ---
---
Categories: Teologice