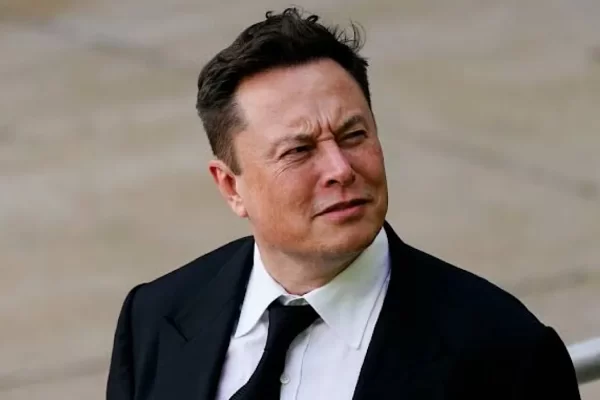 March 16, 2023
Billionaire entrepreneur Elon Musk has responded to contentious remarks made by a Minnesota Democrat who claimed that being a "good parent" entails respecting and acknowledging children's decisions regarding their gender identity.
The statements were made by Lt. Governor Peggy Flanagan, who is affiliated with the progressive Democratic-Farmer-Labor Party. Her remarks gained widespread attention after a video of her comments spread rapidly on the internet.
"Because let's be clear. This is life-affirming and life-saving healthcare," Flanagan said to a group of supporters.
"When our children who they are, it our job as grownups to listen and to believe them," she continued. "That's what it means to be a good parent."
While Flanagan's comments were well-received by her supporters, numerous individuals on social media disagreed with her definition of being a "good parent," expressing strong opposition to her viewpoint.
Among the critics was Musk, who voiced his disagreement through a tweet from his official account on social media.
"Not when they're fed propaganda by adults. Moreover, every child goes through an identity crisis before their personality/identity crystallizes," Musk tweeted.
(More here: https://dailypoliticalnewswire.com/elon-musk-shuts-down-democrat-lawmakers-claim-about-letting-a-child-choose-their-gender/)
---
---
Categories: Articole de interes general