THE FREE SPEECH BROWSER​Browse securely and Un-censor the NewsIt's time for something better.​Download TUSK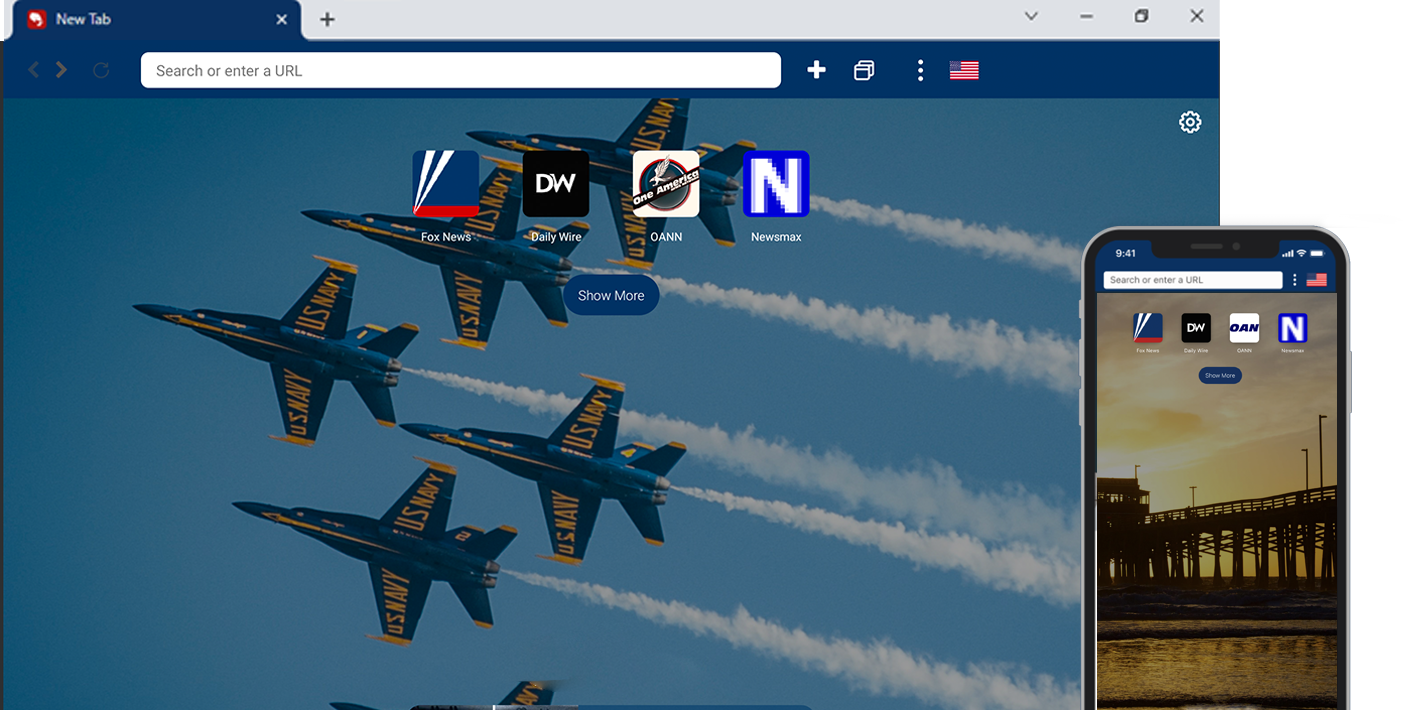 News and Articles curated specifically for you​
TUSK ALLOWS YOU TO CHOOSE WHAT'S RELEVANT – NOT ANYONE ELSE​
Privately browse the Internet and get the latest news without censorship or liberal bias!​
The Freedom-First Web Browser developed exclusively for Conservatives.
WATCH on Fox News:
Censorship-free web browser with emphasis on free speech helps conservatives combat Big Tech×
https://video.foxnews.com/v/video-embed.html?video_id=6310733021112&loc=tuskbrowser.com&ref=https%3A%2F%2Ftuskbrowser.com%2F&_xcf=
TUSK stands against Censorship!​
It's what separates TUSK from the rest of the pack​
The TUSK BROWSER allows YOU to determine the sources of your news and information.​ Would you like to see more Conservative news from only the Conservative sources you trust? TUSK is the answer.​
Designed exclusively for Conservatives, TUSK allows you to get the news and information you want without the liberal bias.​
TAKE CONTROL OF YOUR INTERNET WITH THE POWER OF THE TUSK BROWSER.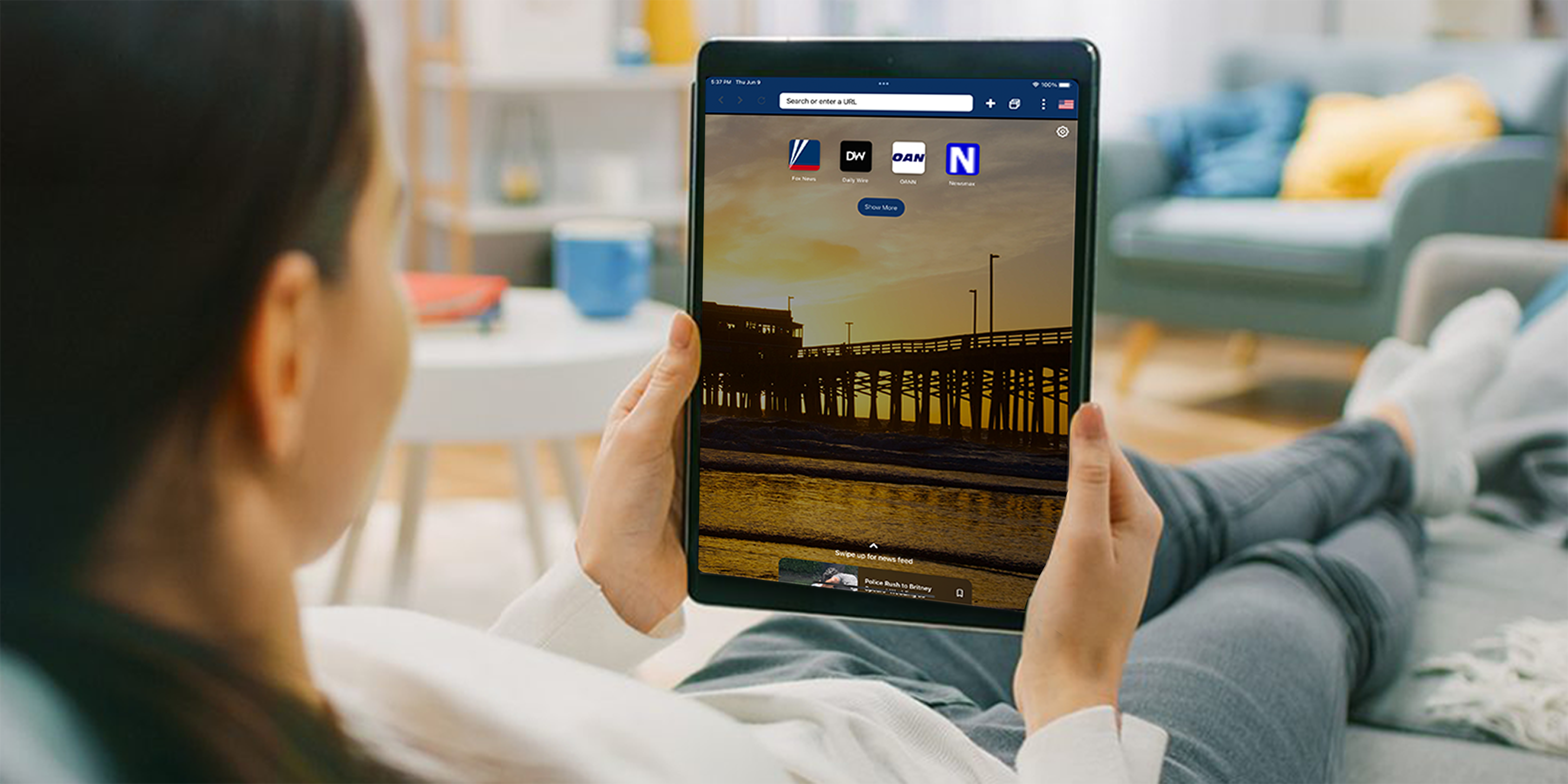 BUILT BY PATRIOTS FOR PATRIOTS​
Browse the News with the power of Free Speech​
The first and only "Freedom First" Web Browser with Uncensored News. Built from the ground up to ensure Conservatives can access the stories that matter. With TUSK, you choose the media outlets you trust so you can browse a news feed with the most relevant stories for you, by you.
TAKE CONTROL OF YOUR INTERNET​
Keep Your Browsing Private and Secure​
Your web browsing with HTTP is not encrypted and is vulnerable to attackers who are eavesdropping and can gain access to website database and sensitive information. TUSK forces sites to use HTTPS connections when available, protecting your data from prying eyes. These encrypted connections, on both the client and server sides, ensures data security over the network, especially public networks like Wi-Fi.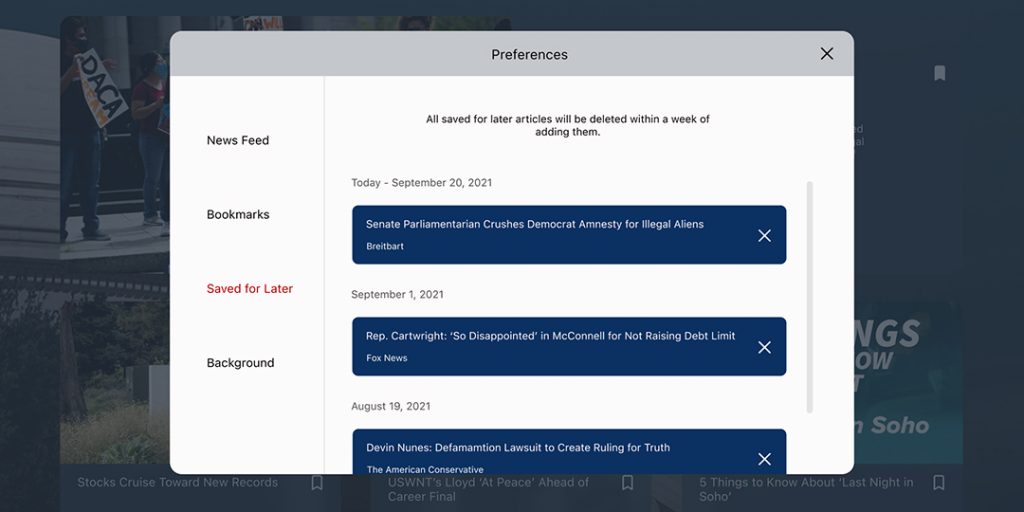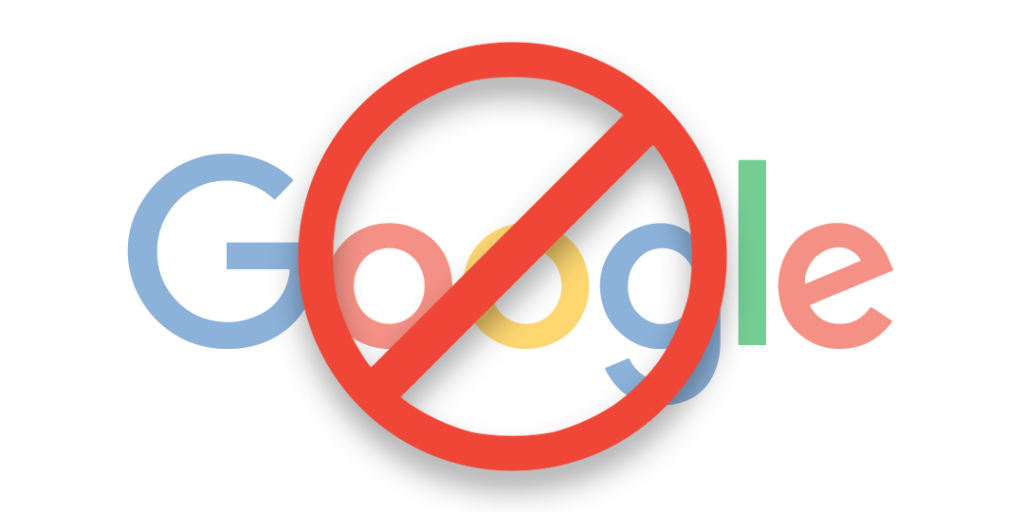 COMING SOON​
TUSK Search​
We are working on our own search, providing an alternative to the search engines that exist today. We are working on something designed by Conservatives, for Conservatives. And since we don't censor anyone, you will always have a choice to use whatever search you like.
Download The Freedom-First Web Browser
with Private Browsing and Anti-Censorship News Feed

TUSK Browser
for Android


TUSK Browser
for iOS


TUSK Browser
for Windows

TUSK Browser
for macOS
---
---
Categories: Articole de interes general