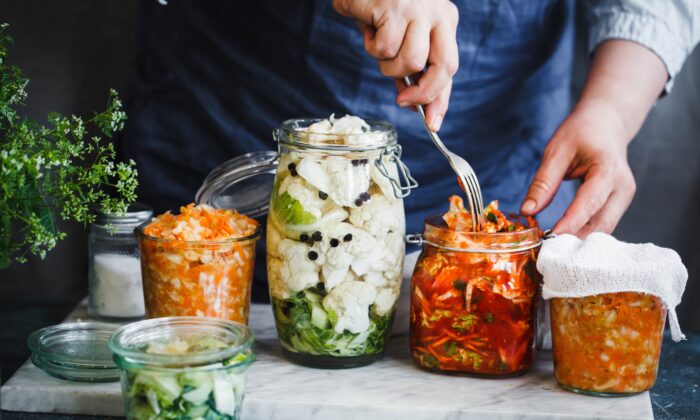 Dear reader,
Did you know you can fight disease and depression by eating more SAUERKRAUT?!
New research shows that fermented foods can feed your microbiome and help combat diseases like diabetes and rheumatoid arthritis. Further, a healthy microbiome can play a key role in improving mental health. (Read the full article here.)
This is the type of unique health content you can expect in The Epoch Times' popular Mind & Body section.
Our health editors strive to empower readers to take control of all aspects of their health and wellness—helping you navigate the healthcare system, make well-rounded decisions about diet, exercise, and lifestyle, and explore the foundations of building a meaningful life.
---
---
Categories: Articole de interes general