As Romania votes, millions still live in poverty
Thirty years after the fall of communism, many Romanians are still looking for a way out of systemic poverty. Many politicians, however, have ignored the topic in the runup to Sunday's parliamentary election.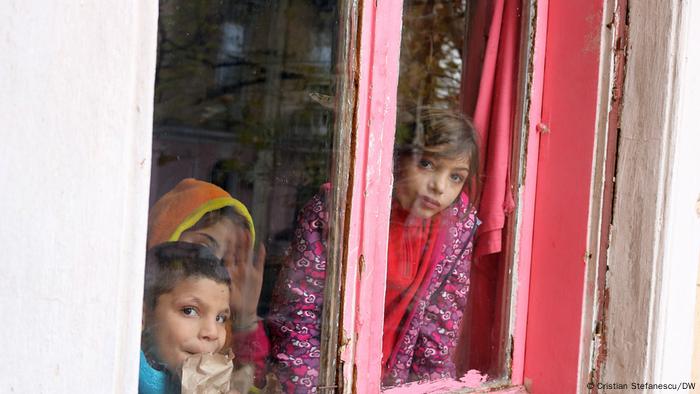 Many families in Bucharest live in crumbling houses in the historic city center
Roughly 6 million Romanians — about a third of all citizens who still reside in the country — live under the constant threat of poverty and social exclusion. A full 10% of Romania's children go to bed hungry each night, and a quarter of the country's citizens still use outdoor toilets.
Steve and his family, who live in the capital, Bucharest, have an indoor bathroom but no running water. Electricity comes from the next-door neighbor. They live in a palatial old villa in the historic city center, but like many buildings here the plaster is falling off the walls, the windows are all broken and all of the doors are missing handles — they can only be closed if slammed shut.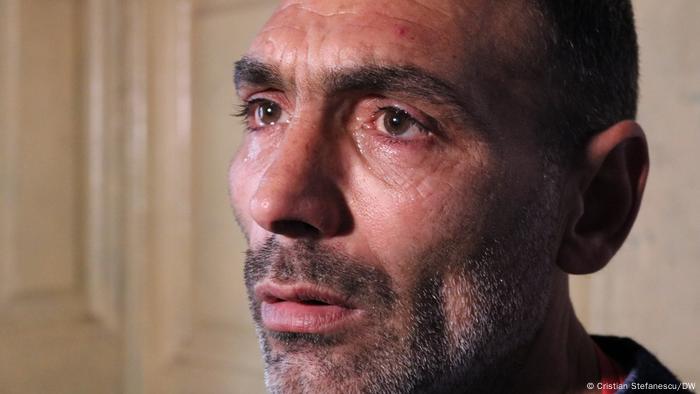 Steve doesn't plan to vote — nothing will change, he says
It's early winter, and a cold wind races through every room. Someone brought the family a wood stove a while back, and Steve's 5-year-old grandson keeps it stoked throughout the day. Some 45% of Romanians primarily heat their homes with wood-burning stoves, often using branches or dried corn cobs. Steve and his family of four children aren't officially registered at this address; as far as the authorities are concerned, the house has been vacant for more than a year.
---
---
Categories: Articole de interes general