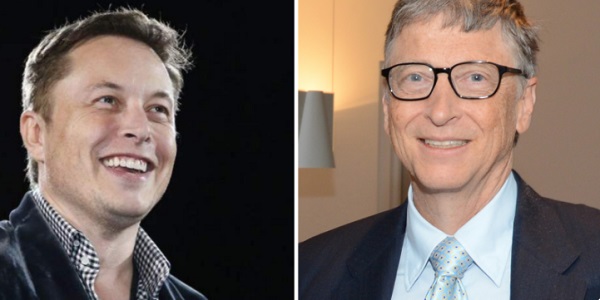 (The Post Millennial) – Elon Musk, the billionaire founder of SpaceX and Tesla, went public on Monday, stating that his family and he will not be taking any vaccine for the coronavirus, no matter how available it is.
"I'm not at risk, neither are my kids," mentioned Musk in an interviews. "Everybody dies," he responded, when the interviewer challenged him.
According to the NY Post, Musk went on to describe lockdown measures—which are in place to varying degrees all around the world—as "a no-win situation that has diminished my faith in humanity."
Musk mentioned that he favored identifying at-risk people and isolating them for a period of time, instead of locking down all of society at once, which he considers to be "de facto house arrest".
Musk continued, commenting on how Tesla and SpaceX continued working through the quarantine. "We had national security clearance because we were doing national security work. We sent astronauts to the Space Station and back."
The topic of the interview then drifted to fellow billionaire Bill Gates, and Gates' criticism of Musk's statements. Musk mentioned that, while Gates has no direct experience in medical tech, he does, under his umbrella of related companies. Musk commented:
"Gates said something about me not knowing what I was doing. It's like, hey, knucklehead, we actually make the vaccine machines for CureVac, that company you're invested in." Tesla manufactures equipment used by the German company CureVac,
Musk is also known for taking jabs at Gates on Twitter, with tweets such as "Billy G is not my lover," and "The rumor that Bill Gates & I are lovers is completely untrue."
---
---
Categories: Articole de interes general